GYPSYFINGERS – Circus Life
aaamusic | On 10, Sep 2014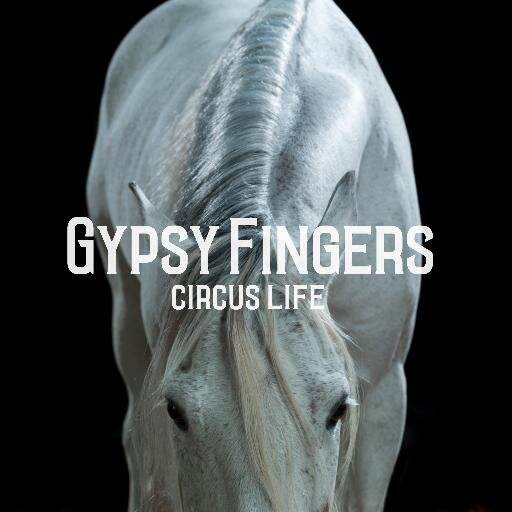 The London duo GypsyFingers are musician and songwriter Victoria Coghlan and songwriter and producer Luke Oldfield (son of Mike Oldfield who wrote Tubular Bells). Victoria lived in Paris for three years and it's those experiences that have helped inspire her present music. Luke played in Mike's band at the London 2012 Olympic Opening Ceremony to a live audience of 80,000 in the Olympic Stadium, and also a TV audience of one billion.
Their debut album Circus Life, released on 25th August, 2014 on GypsyFingers Music, was mixed, recorded and produced at Tilehouse Studios, built in the eighties for Mike Oldfield. It's a fresh, playful and innovative album.
Soulful opener 'This Is The Way' is a free-spirited, bright, breezy and catchy song, whilst 'Circus Elephant'  has warm orchestration and a magical Spanish guitar. The video of 'Eating Me', shot in black-and-white, has a classic film noir feel. Delicate and dreamy 'Lately'  is followed by 'The Island', a soft and soothing song with good harmonies.
GypsyFingers fuse spoken words and vocals with traditional English folk, classical and electronica. Some critics haven't quite made up their minds yet about the album. They might have liked it to be a little longer first. But, to many fans, the songs have a fine contemporary orchestral feel and they praise the passion, beauty and sensitivity of the music.
Anthony Weightman