TY – Let's Start
aaamusic | On 05, Jun 2013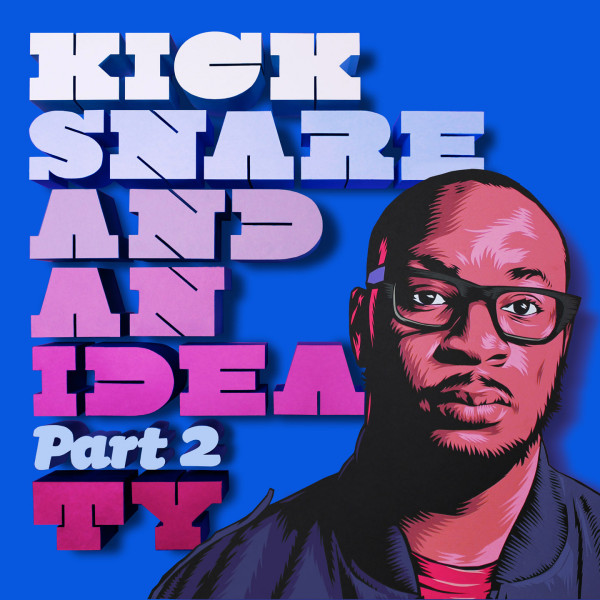 UK hip hop legend TY returns with 'Let's Start' the latest in an illustrious career from the rapper. The single is taken from Kick Snare & An Idea – Part Two, which will be released digitally via Tru Thoughts Records on 10th June.
After the success of part one of the Kick Snare & An Idea series, the veteran returns with a single that sounds like it was tailor made for the summer with a fresh and positive sound; this filters through into his lyrics "No popularity contest, I'm trying to make meaningful music", outlying his intentions for the upcoming project. Great lyrics and wordplay are also prominent in this track throughout, something that has kept TY at the forefront of UK Hip Hop.
The production remains original, as you would expect from TY, and remains true to the culture of hip hop, with horns throughout the track and scratches are introduced during the hook – this even makes its way through to the video which features a b-girl dancing.
Michael Joyce