VLADIMIR – Born Slippy
aaamusic | On 23, Apr 2014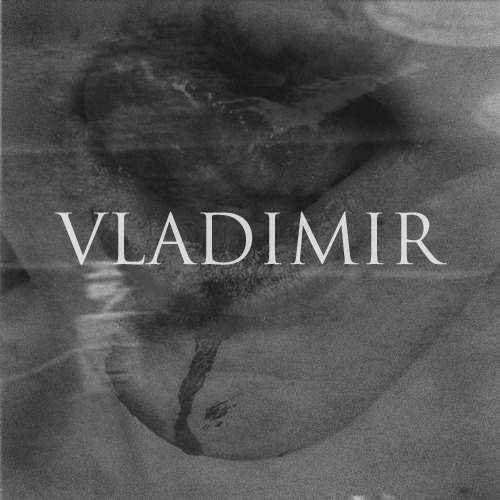 Vladimir are a four-piece sonic wonder originating from Scotland. The track 'Born Slippy' is taken from their new double A-side single – 'Smoke Eyes' / 'Born Slippy', out now – and yes, this is a 'hats off' to the unforgettable piece from the Trainspotting OST.
This tribute from Vladimir is less messy and more concentrated than the original track from Underworld. The new 'Born Slippy' sounds more depressive, louder and by all means trendy. It represents a new dimension of angst and despair – more reflective and cruel than it used to be in Irvine Walsh's era. The tension of the track grows exponentially through deprived vocals and violent guitar buzzes to its loud finish, after which nothing will matter anymore.
Although Vladimir are newcomers they successfully prove their abilities to stand out of the bunch of aggressive post-rock sounds.
Agnessa Yermakova