AAA Music Approved: Mynature
aaamusic | On 08, Jul 2013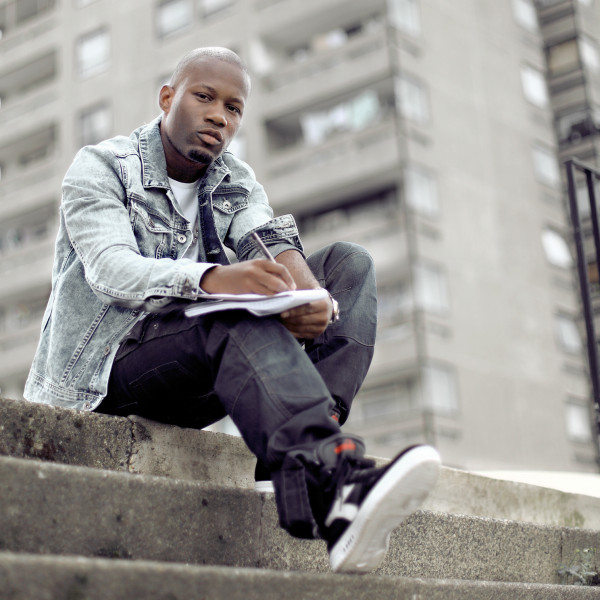 AAAmusic: Who are you and where are you from?
My name is Mynature and I am a rapper from south East London.
AAAmusic: What inspired you to get into music?
I was inspired by my older brother Matty who passed away (rest in peace Matty), though my family are all musical. When we were younger we used to rap together for fun.
AAAmusic: What have you done? 
In music, so far I have released two mixtapes and 'Mr Is Rap' is my new single, which is the first official track that we have put to radio. It had a good response and has even had support from Radio 1, which is good.
My myni-mondays series where I released a video from my mixtape every week for 10 weeks is what got me noticed and it is something that I am very proud of.
AAAmusic: What are you like live?
Our live show is crazy! It is real hip hop, lots of call and response and anyone that comes to a show will feel the energy!
AAAmusic: What makes you different? 
I am real hip hop. Like I say in 'Mr Is Rap', I am rap. There is no one in this country that can match me for my lyrical ability, flows, concepts, whatever…They can't touch me.
AAAmusic: Physical vs Downloading vs Streaming…How do you listen to music?
I'm old school. I like to listen to a CD but as long as people buy my music I don't care if it is on CD or download.
AAAmusic: What have you been listening to?  
I listen to a lot of beats. I also listen to radio a lot and to of Sade, Emilie Sande, Bone Thugs. I just love music.
AAAmusic: What are your aspirations for the future? 
My aspirations are to be the biggest hip hop star to come out of the UK. That is what will happen in the future.
Questions answered by: Mynature…