EMINEM – Survival
aaamusic | On 03, Sep 2013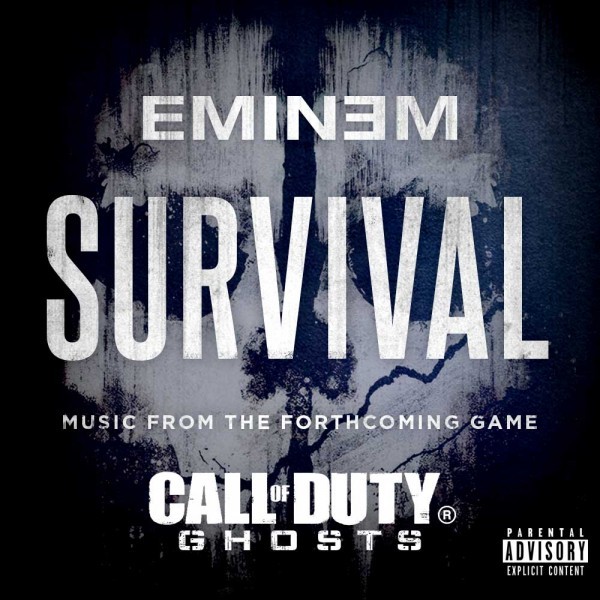 One of hip hops most prominent MCs returns. Eminem returns with Survival. The track is taken from the upcoming computer game Call of Duty: Ghosts and rumoured to be on the rapper's upcoming album to be released later this year.
In typical Eminem fashion he raps with aggression and venom, using his trademark flow, delivery and wordplay throughout. The track sounds as though it could have easily been on his last solo album Recovery released in 2010.
The beat is hard hitting, guitar heavy and almost anthem like, which syncs with Eminem's style perfectly. Liz Rodrigues also accompanies the track with vocals and performs on the hook.
Michael Joyce