UNKLE BOB – Home
aaamusic | On 12, Sep 2013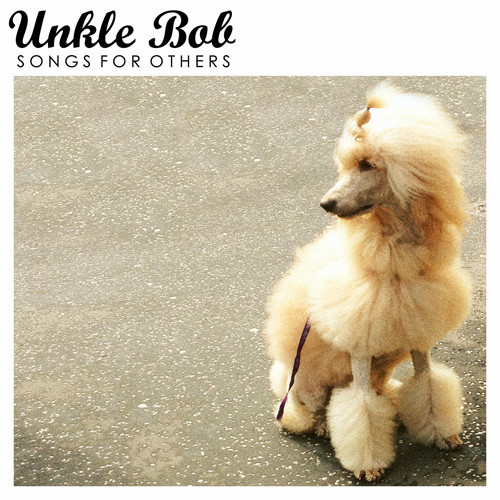 Unkle Bob is a Scotland-based indie project driven by songwriting and singing powers of Rick Webster.
'Home' single is a part of Songs For Others EP released on 19th August via JustMe. Songs For Others originated from PledgeMusic's idea of a 'Song for You' option giving the fans an opportunity to buy a song. Rick Webster offered the audience the chance to deliver ideas based on the stories of their lives and to decide the direction of the lyrics and genre of the track.
'Home' is a soulful embodiment of music at its best – taking out compassion for everybody who's lost and confused and longing for retrieving your true home to the light of an encouraging strong melody. Clean acoustic piano and guitar are supported by light strings section and non-annoying electric guitars creating well-balanced harmonic atmosphere of the track while confident vocals and meaningful lyrics contribute to elevating 'Home' to something more special than just a cozy lounge soundtrack for romantic adventures, whether in real life or on a screen.
Although Rick chose the title Songs For Others for his new release it could be easily named Songs For Everyone since one can never obtain too much sincere, talented and bright music.
Agnessa Yermakova