AAA Music Approved: DJ Kentaro
aaamusic | On 01, Oct 2013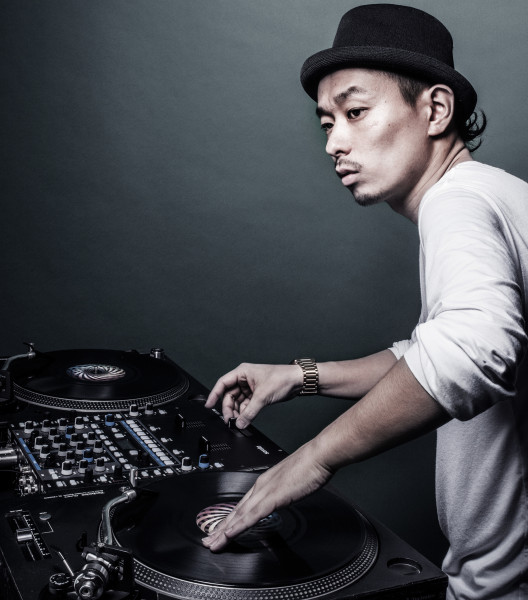 AAAmusic: Who are you and where are you from?
DJ KENTARO, from Tokyo Japan.
AAAmusic: What inspired you to get into music?
When I was 13 years of age, I was a skater and turntablism suddenly came into my life and I quit skating and started scratching.
AAAmusic: What have you done?
Two full produced albums released from Ninja Tune, UK (Enter 2007, Contrast 2012).
AAAmusic: What are you like live?
Playing all kinds of bass music these days.
AAAmusic: What makes you different?
My full live set is like a 10 person crew with visuals and lightings.
AAAmusic: Physical vs Downloading vs Streaming…How do you listen to music?
Download/stream…mainly Beatport and SoundCloud.
AAAmusic: What have you been listening to?
Bass music from all over the world.
AAAmusic: What are your aspirations for the future?
Making EPs at the moment!
Questions answered by: DJ Kentaro…
DJ Kentaro will be playing in London at Village Underground alongside Hexstatic on Friday 4th October. Click here for tickets…