AAA Music Approved: Mountain Bird
aaamusic | On 01, Apr 2014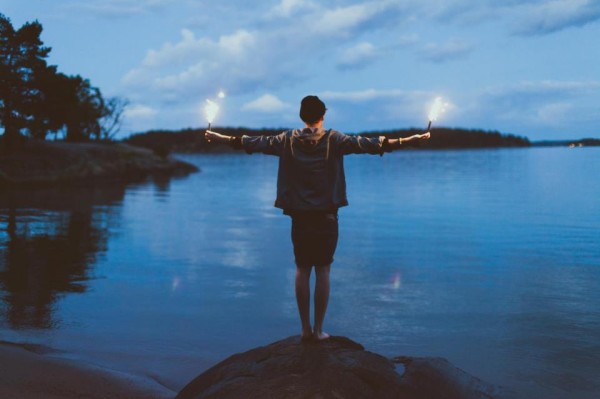 AAAmusic: Who are you and where are you from?
I'm Adam. I'm born in Stockholm, Sweden. I produce, mix and write music under the name Mountain Bird. I started this only two years ago in order to have a medium to vent my feelings through; to have someone be there and listen to how I felt… music was that therapist for me.
AAAmusic: What inspired you to get into music?
My mind is very dramatic and full of thoughts day and night. I need to get that out or else I get anxiety and panic all over the place. It's my therapist; my parent, who is always there to listen and to love. I don't aim at any genre at all, I just write things that pop out of my head and if you are truly 100 percent yourself at all times there's nothing to ever be ashamed about. If you aren't you would just be deceiving yourself and that's a bad way to live.
AAAmusic: What have you done?
Just one EP so far. Releasing the second one in May. I've started the imprint of myself in a digital formula and I've gained so much new experience and friends along the way. Which has only just begun! I think I've also learnt something about myself and about that emotional formula in sounds and how different sounds can create different feelings. I'm really interested in that. Oh and I got signed – if that's a positive thing. We'll see.
AAAmusic: What are you like live?
Mountain Bird Live is an emotional journey I believe, I don't really know, some seem to cry an awful lot when I've played though. I hope it's because it's beautiful, otherwise it would be a bummer. We started with a support gig with the Swedish Urban Cone, and then it just went on. I love playing live, and I love seeing people's reactions in their eyes – that is the best thing.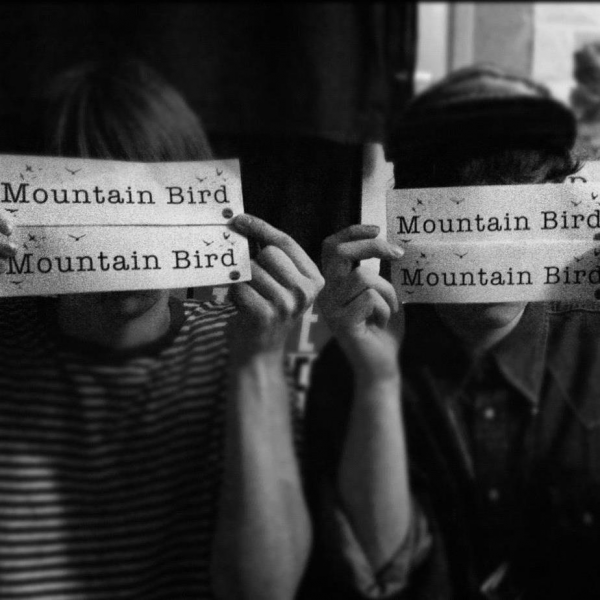 AAAmusic: What makes you different?
I don't really know, I'll let people say that about me, not me about myself, that's a weird approach to have on it haha!
But I guess I'm really honest, like 100 percent honest when I write, and that tends to get to people's hearts faster than just ordinary industry pop. Music is feelings, and I tend to have lots of them in my mind and in my music. My generation has lots of things they want to be said or felt – I believe it's quite easy to relate to that, haunting thoughts and anxiety…
AAAmusic: Physical vs Downloading vs Streaming…How do you listen to music?
Because I live in Sweden (where 80 percent of the music business is through streaming), I have Spotify on all day long. BUT I have a secret lover and it's called vinyl. I buy every vinyl that is worth laying hands on – there's just something special about it, the whole thing… it's a piece of art there in your hands, amazing.
AAAmusic: What have you been listening to?
Lately it's been a lot of I Break Horses and Panama, and lately I found a project through Indie shuffle named Movement. Really intense xx-ish stuff – love it.
AAAmusic: What are your aspirations for the future?
The next EP will be out in May as I said, and then hopefully touring with that and then back to work on the full length. I'm going to do this as long as I'm able to see with my eyes. That's a promise.
Questions answered by: Adam Öhman aka Mountain Bird…