JUNIP – Oba, Lá Vem Ela
aaamusic | On 25, Oct 2013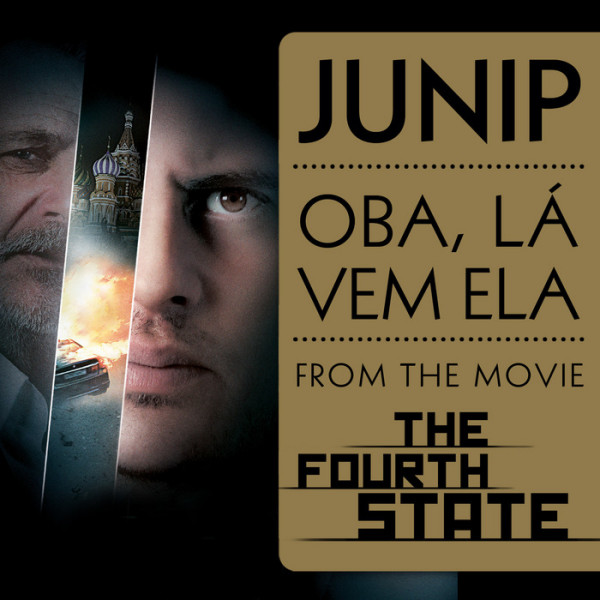 Released as a part of Mr Bongo Records' 25th anniversary, Junip's cover of Jorge Ben's 'Oba, Lá Vem Ela' is an extremely enjoyable listen.
I cannot comment on a cover without listening to the original to check that it does it justice for all those who love it. I find it extremely irritating when those who don't know the original make great declarations about the cover – for example Youtube comments claiming originality on Birdy's cover of Bon Iver's 'Skinny Love'.
Junip, understandably in a cover, loses some of the feeling behind the words that Jorge Ben brought to the track. Where Jorge Ben seemed to build up to almost yelling in his track, similar to what Ben Harper does in his music, Junip keep the vocals calm and smooth.
I was uneasy about reviewing a song that wasn't in English and felt quite ignorant having to look up a translated version of 'Oba, Lá Vem Ela'– sung in Portuguese. The rough translation of the love song seems to lose some of the beauty I imagine it would have in its original form.
There is the signature beat of Brazilian music found in 'Oba, Lá Vem Ela' that makes you want to dance – if not just a sensual hip swing.
All in all the song brings a catchy beat and is a positive inclusion to the tracks released to celebrate the record company's anniversary.
Rachael Pilkington