THE UNDIVIDED – This New Day
aaamusic | On 26, Oct 2013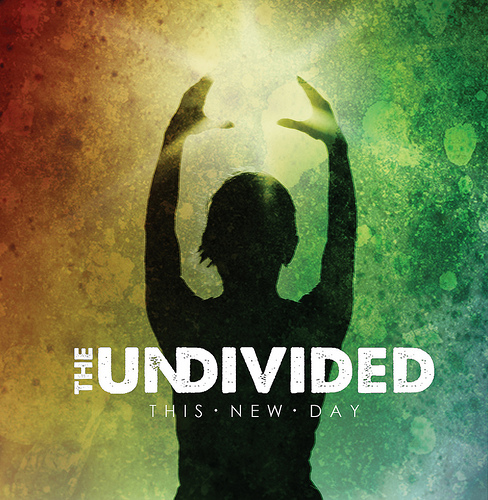 The Undivided, a band from South Wales, formed in 2009 and are an outfit who have an indie rock vibe, with their standout vocals and strumming melodic guitars.
'This New Day' is a free download which The Undivided are giving away. The song is a radio friendly song, which is slow-paced in parts, but has a good guitar back drop on it that helps the flow of the song, easy to listen to and sway along with.
The Undivided have been gaining a good reputation on the live music scene, and this is sure to help them get their sound out there, as it combines the nice lyrics of vocalists Joe and Lew, while drummer Ryhd pounds away throughout 'This New Day' .
Great little song, from another good up and coming Valleys band.
Sam Panasuik