BLIZZARD – Test The Water
aaamusic | On 10, Nov 2013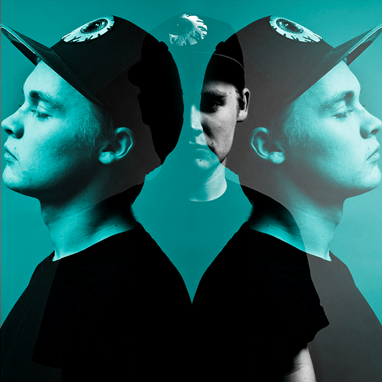 Manchester's rising rap star Blizzard releases his latest single 'Testing The Water'. The single is available now, the track is also due to be off the upcoming EP also titled Testing The Water scheduled for release on 26th January 2014, through Blizzard's own label Eight In Brackets.
Throughout Blizzard raps with a quick style flow over dark toned production, and even sings on the hook showing a different range of his skills as an overall artist.
The track finds Blizzard rapping about the struggles of what a young emcee is going through on the rise to the top. Discussing a range of topics from people's perceptions of him, to people on twitter disliking his music and his own personal aspirations in the meantime.
'Testing The Water' is a track that a lot of young and upcoming emcees can relate too and is sure to generate interest in Blizzard's upcoming EP.
Michael Joyce