HAPPYNESS – It's On You'
aaamusic | On 13, Dec 2013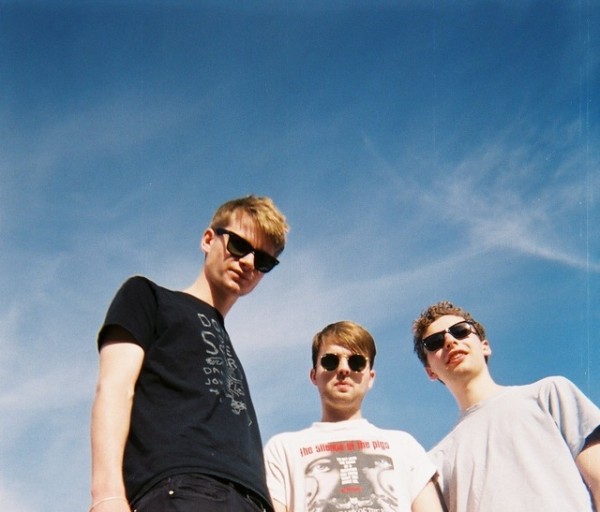 I hate to start on a negative, but the presumably intentional misspelling of Happiness has made me do a little cry inside before I've even clicked the play button – it just looks wrong! Happyness (anyone remember that Will Smith film…?) are a three-piece, based in South London and unfortunately, their tired-sounding single 'It's On You' has left me disappointed.
By tired-sounding, I mean whilst listening to the track, I could picture them all slumped on stools in a practice room, with their eyes propped open with cocktail sticks and Sellotape. I think it's the vocalist's dreary-sounding voice that's giving me this idea. Also, the song doesn't change pace at all and the dynamics are flatter than a pancake. Every second of this just-under three minutes long piece sounds just like the others; which is quite honestly pretty boring to listen to.
Happyness are clearly talented songwriters, as there's a lot of potential in this song, but I'd like to hear them proving it. I mean, this track fades out, which is the laziest way to end a song – in my opinion, of course. There are catchy melodies within the song, but they're just not powerful enough. The melodic-talking thing during the verses doesn't really do much for me though.
Perhaps they show off their skill a little more with the other three tracks on their pending self-titled EP, which they recorded themselves in their loft (respect!), due for release in the first few weeks of the new year.
Jake Parker
You can hear 'It's On You'  here: