AAA Music Approved: Bela Takes Chase
aaamusic | On 09, Jan 2014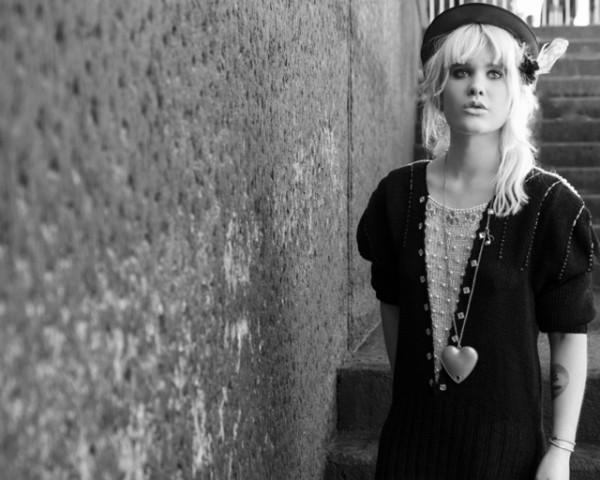 AAAmusic: Who are you and where are you from?
HI! My name is Bela Takes Chase. I am female, as far as I am aware, singer/songwriter originally from Australia but am now here, making music.
AAAmusic: What inspired you to get into music?
I think there are many different influences which led me into music – most of my first memories are music, Mum and Dad used to play Simon and Garfunkel, and just growing up around a strong musical influence I was always playing or listening.
AAAmusic: What have you done? 
Last year I released my debut EP: Rough Luxe. It had a really great response online and on air which was great! I did the festival season last year and this Feb my new release 'Radiate' will be out, video and all!
AAAmusic: What are you like live?
Hmm…I guess with live shows I really wanted to make something a bit different to what I had been doing as an acoustic artist so, with the band, it helps create this live sound that hopefully no one else has. We get pretty lively and people dance! As squishy as it was in the van for five hours going to Cornwall, supporting Jake Bugg at Beach Break, it was awesome fun. I am supporting To Kill A King on the 17th January in Chesham and I'm really looking forward to that.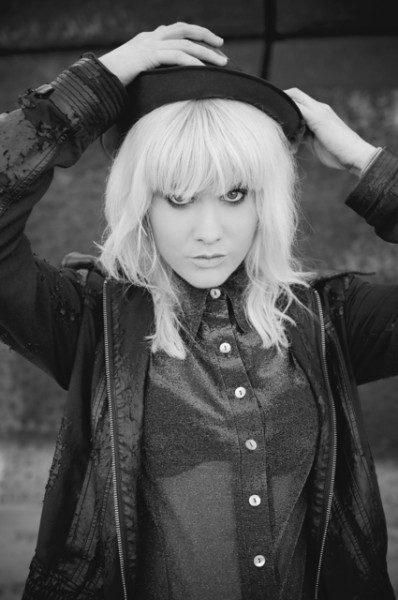 AAAmusic: What makes you different? 
I think just spending so long as an indie/folk artist and then experimenting with something a little heavier, combined with my attitude towards writing and how I write, all kind of come together to hopefully set me apart
AAAmusic: Physical vs Downloading vs Streaming…How do you listen to music?
I am of course a firm believer in buying music! I am an iTunes girl really, I need my iPod wherever I go, so that's where I get most of my music from. My mum still has all my CDs…you never get rid of that stuff.
AAAmusic: What have you been listening to?
Been listening to a lot of M83 – Saturdays = Youth is a great album. Youth Lagoon…I love Devandra Banhart…Tom Waits always…
AAAmusic: What are your aspirations for the future?
Just to be able to continue making music. Playing live I've been able to get my music out to a wide range of people, which helps immensely.
Questions answered by: Bela Takes Chase…