JAN ROTH – Siebzehn
aaamusic | On 09, Jan 2014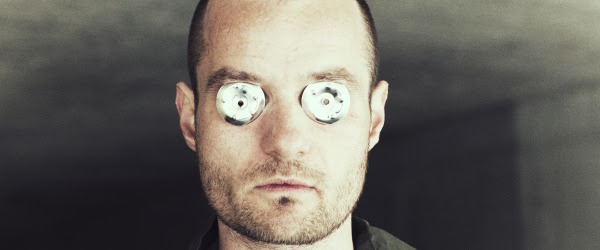 Jan Roth is a new face for melodic post-rock originating from Germany. 'Siebzehn' is a single from his album called L.O.W released last summer with the efforts of hip label Sinnbus. And just recently Jan Roth came up with the video for this track. 'Siebzehn' is a calming, almost lounge electronica piece that at some points sounds like a piano line for the classic orchestra and at the other times recalls a sci-fi soundtrack with an experimentalism twist.
The video captures this melancholic attitude for presenting music. It shows how Jan Roth and co play 'Siebzehn' from the very beginning and it's clear that they really feel each other's mood while creating the common sonic landscape. We see with our own eyes how this exquisite piece develops out of nowhere while the three musicians create it step by step in a perfect accordance.
Generally the sound that Jan Roth has already revealed to the public tends to be along the lines of Hauschka, Atoms For Peace and other similar music acts.
So we suggest to slow down for a while, listen to 'Siebzehn' and make your own decision if this fresh wave is able to become a new Krautrock sound for the modern scene.
Agnessa Yermakova