LILY OAKES – Lily Oakes EP
aaamusic | On 25, Jan 2014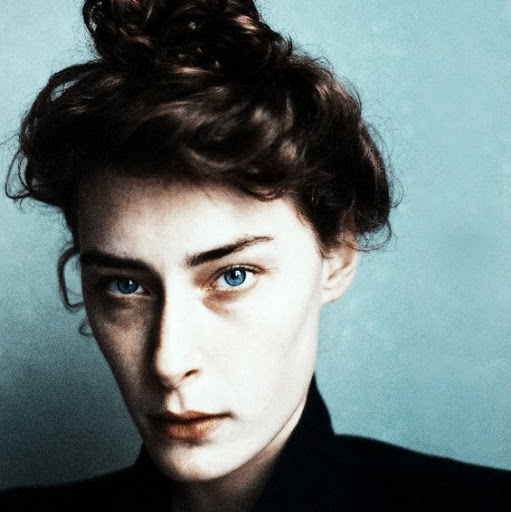 Lily Oakes draws inspiration from a wide range of genres, such as indie and garage, making for an interestingly eclectic sound. Searching for an essence of bareness and often writing lyrics moments before recording, Oakes' music has a distinct spontaneity to it.
The EP begins with the powerful bluntness of 'Calling Your Bluff'; its lyrics are a classic theme of love gone wrong but with a feminist strength at the backbone supported by a percussion back-beat. 'Dare To' mixes twinkling melodies and spoken-word influenced vocal verses with a soaring chorus of strings. 'Sometimes' leads the EP with its catchy chorus, simple repetition mixed with a driving beat and a melancholy melody. Here, Oakes' displays her soulful vocals. 'Taken Everything' is a thematic reprise of 'Calling Your Bluff', the lyrics wandering onto womanhood alongside the pensive piano.
Overall, an EP with a sense of spontaneity and fluid rawness. However, the drawback of such spontaneity is that the lyrics feel underdeveloped at times. Still, the outcome of such an experiment is a promising sound.
Lily Oakes will play at The Enterprise in London on the 1st February…
Rose Benge