AFGHAN WHIGS – Do To the Beast
aaamusic | On 11, May 2014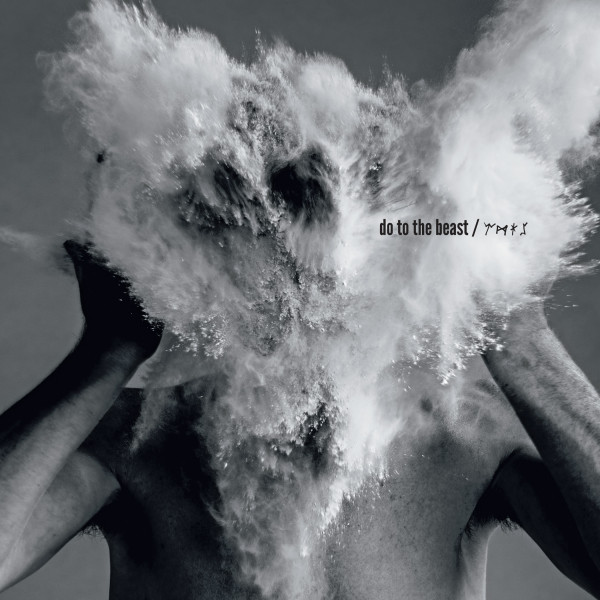 Following a lengthy hiatus, Do To The Beast is the first full length album of new material Afghan Whigs since 1998's album titled 1965.
Hooked from the first stroke of the guitar and the thudding percussive backbone laced with splashes of the high hats, 'Parked Outside' offers a promising start to Do To The Beast. The guitar sounds thunderous and abrasive on this bluesy opening track. 'Matamoros' has an R&B influenced feel, with a guitar riff that sounds like it belongs on an N.E.R.D record, and the vocals of singer Greg Dulli are  overflowing with intensity. The song has a sense of urgency and a clear sexual energy.
'It Kills' shines a light on the softer side of the band, opening with a piano motif, it has all the makings of a rock and roll ballad with expressive lyrics and an epic and powerfully moving chorus. Led by a 1960's drum beat and explosive castanets 'Algiers' favours a more spaghetti western sound with addition of acoustic guitars and soulful melodic lines. Rocking bass notes on the piano contrasted by falsetto vocals make for an eerie opening to 'Lost in the Woods', which maintains a dark and bone-chilling ambiance throughout the verse with a burst of light in the chorus.
There is an alluring build up to 'The Lottery', with a pulsating tremolo guitar line and splashes of the cymbals. The song has an overall epic sensibility reminiscent of 30 Seconds to Mars' 'From Yesterday', with smooth vocals, and the contrast of the clean-cut against heavily distorted and fuzzy guitars. The album takes an ambient and soothing turn in 'Can Rova' demonstrating the softer side and versatility of the band followed by the blues influenced track 'Royal Cream', in which the core sound of the band is rooted. 'I Am Fire' is a stripped back and percussive-led track that sees the addition of a string section and leads to 'These Sticks', the final track on the album, which opens with a dark and twisted winding loop on a clean-cut guitar. The song erupts with a cinematic, percussive-led section with the addition of brass maintaining the song's dark demeanour throughout and skilfully brings the album to a close.
Do To The Beast marks the triumphant return of Afghan Whigs, demonstrating the development of the band but maintaining their classic sound at the core of the album. Their diversity is unparalleled and the band's experience has allowed them to contribute to today's music scene an album that is truly a work of musical mastery.
Shane O'Neill