THE UNDIVIDED – World's Apart
aaamusic | On 13, Jun 2014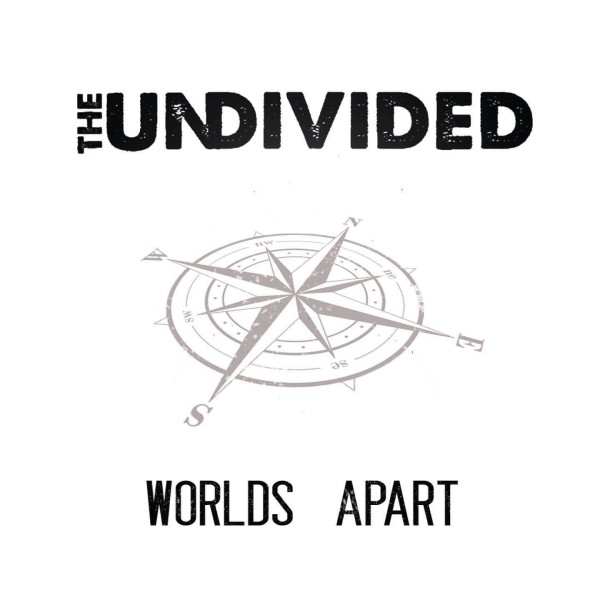 The Undivided are back again with single 'World's Apart', which features their usual three-piece sound of indie rock styled from the Valleys.
In typical Welsh Valleys style, they now have an LP (an album in young people's terms) titled This New Day under their collective belts, and have started touring route off the back of it.
Being produced by Romesh Dodangoda has certainly helped their blossoming sound, and it's hard to compare them to the usual clichéd group of Welsh bands out there, as their indie rock vibe is, so far, on its own.
'World's Apart' has pounding drums from Rhyd Mason, which kick in from the start, and high voltage guitars by Lew Bray, which are tamed by Joe Disson's soothingly sang lyrics.
Another excellent track from up and coming Welsh band The Undivided.
Sam Panasuik