YUCK – Southern Skies
aaamusic | On 22, Jun 2014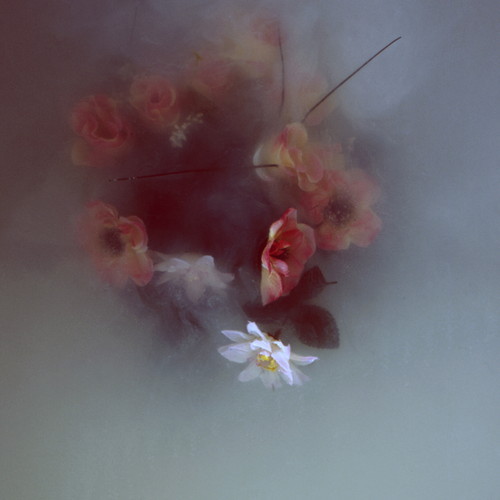 The new EP Southern Skies from Yuck bursts forth with a rich, layered presence with first song 'Athena': a song busy with lush sounds of satisfying guitar waves and modern electronic trickles. There is a familiar, alternative '90s 'hue' in this first track, with a nod towards bands such as Pearl Jam; putting you in an almost retrospective, dream-state.
This nostalgic, dreamy-nod continues into the album, with second song 'Set In Motion' featuring beautiful guitars casually floating together in harmony; reminiscent of a George Harrison classic. This track has more of a feeling of reflection of the whimsical moments of the '60s and '90s combined together. The floaty, carefree style whirrs up a stoner/surfer feel seen in laidback Velvet Underground tracks, and present in more up-to-date examples of bands such as Foxygen.
Yuck show more of their rockier side with 'Another One', with likeness to that of '90s rockers Dinosaur Jr., and shows the appealing mix of music-styles on Southern Skies, which proves to be diverse in its expression, whilst holding a dreamy and reflective aura throughout. The final track, named 'Southern Skies', is a wonderful closing adjournment of this pleasurable package from Yuck. You can't help but escape into your own thoughts whilst listening to this track and the simple keyboard twinkling and swimming guitar will put you at ease immediately.
Each track on Southern Skies addresses its own mood and keeps you absorbed in a kind of musical haze. This is an EP Yuck can certainly be proud of.
Liam Dodd