LISA STANSFIELD – Seven
aaamusic | On 27, Jun 2014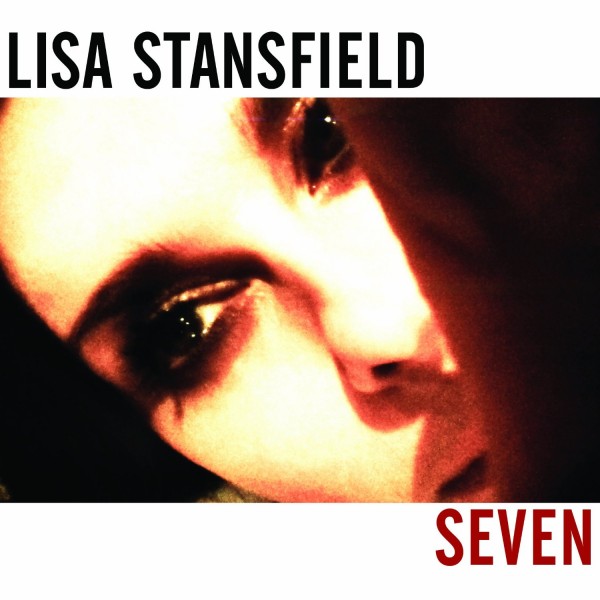 Iconic singer songwriter Lisa Stansfield has been adored worldwide since the success of her first solo album Affection and her lead single 'All Around The World.' As an actress she recently starred in The Edge of Love and Northern Soul, and her achievements include a Brit Award, an Ivor Novello Award and a Silver Clef Award.
Her latest and seventh album Seven, released in January 2014 on Absolute, is typically warm, sensuous and powerful. It was her first album in 10 years and she recorded with long-time partner Ian Devaney, whose achievements include soundtracks to the films The Bodyguard and Indecent Proposal.
The catchy 'Can't Dance', with Lisa's well known seductive charm, is followed by the sultry, jazzy and electrifying big band number 'Why'. 'So Be It' is moving and ageless whilst 'The Crown' ,with its love triangle lyrics, smoulders beautifully. 'The Rain' is lively and dynamic and 'Love Can' concludes the album with relaxed and infectious R&B.
Lisa still has that strong, soulful and distinctive voice which accompanies the fine string and brass arrangements on her album. She recently said: "I felt I didn't fit in anywhere. I didn't want to alter what I do to fit in to a current trend, but things run in cycles and now it feels as though the time is right to get my foot in the door again." She remains that refreshing and exuberant singer we once knew, and her raw, gutsy and convincing voice is unchanged, so it's hard to believe some criticisms that her production has become too smooth and polished.
Anthony Weightman