JET SETTER – Not Yet
aaamusic | On 07, Jul 2014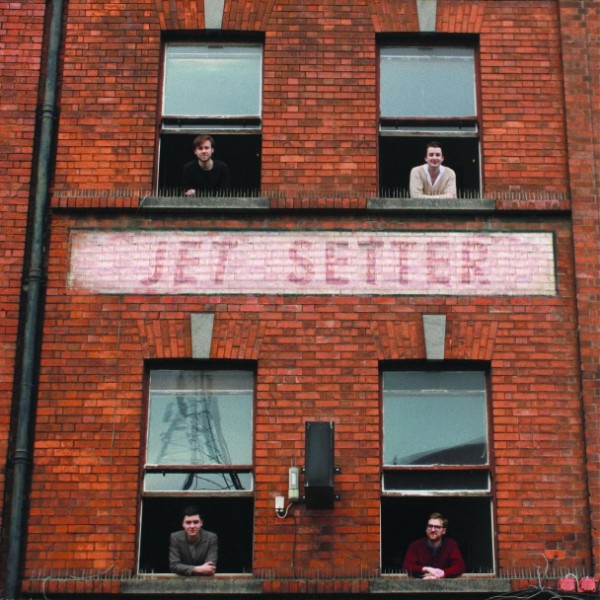 There's no time to waste as 'Not Yet', the latest track for Jet Setter, bursts instantly into life and immediately makes the blood rush faster through your veins. With relentless energy and a similar drive to the better tracks from The Strokes, this is a track you have to listen to at all costs.
Full of raw passion and drive, these four lads don't consider showing any signs of letting up for even a second and Ross Hamer's voice adds the perfect lead over the racing instruments. Resting on top of the rapidly strummed guitars and intense drums, Hamer gives the audience just enough to draw them in without over-playing his hand. The brevity of the vocals adds to their charm and makes each line feel almost like a collector's item, holding the complete collection in this case makes the track instantly more valuable.
Jet Setter are one of the liveliest indie bands currently rocking their trade and though they may proclaim 'Not Yet', this is their time to shine.
Ciarán Steward