MAYBESHEWILL – In Amber
aaamusic | On 12, Aug 2014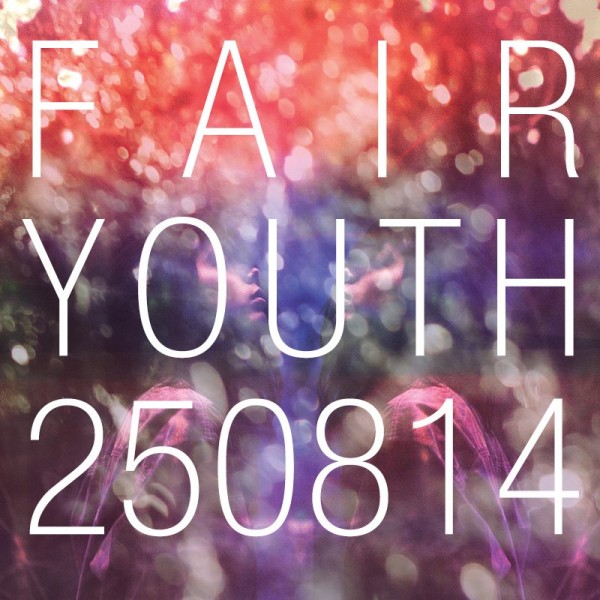 Maybeshewill is a classic post-rock project from the UK. They surprise with their soulful melodies, enchant with the vibrant rhythms and leave listener stranded of the islands of their thoughts and feelings.
Ahead of releasing their latest album on August 25th, the band present 'In Amber' – the single hiding their secret recipe for the perfect instrumental indie track. Electric guitars and symphonic lines get along with each other pretty well, but it's always all about the right proportions. Post-rock as performed by Maybeshewill is neither dull nor crossing the borders of noisy pop-rock.
This summer European audiences will see the band not only in UK but also in Belgium, Netherlands and Germany, since they plan an extensive tour in support of their new album Fair Youth.
Agnessa Yermakova