FEED THE RHINO – Deny And Offend
aaamusic | On 12, Aug 2014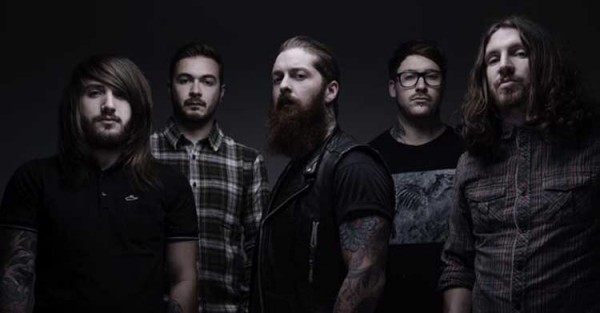 I've seen Feed the Rhino live. It was a pretty wild and energetic set – plenty of heads banging along to their groovy riffs, and fists flying to the heavier bits. 'Deny And Offend' makes me want to go and see it all again.
It has everything a Feed The Rhino track should have: riffs so groovy you find your head nodding along, a big chorus that forces you to stick a fist in the air and sing along, and sections heavy enough to mosh to.
Clocking in at a little over three minutes, 'Deny And Offend' is a bit shorter than an average tune, but it doesn't feel it. I wouldn't want the song to be any longer, though I could listen to that main riff and the chorus over and over and never get bored. Speaking of that chorus, it's quite dark in comparison to the more upbeat, faster riffs throughout the rest of the track, which allow it to stand out even more.
If I'm honest, I was never much of a Feed The Rhino fan, but 'Deny And Offend' has made me queue up a big long list of they material in Spotify. Do yourself a favour and check it out…
Jake Parker