THE JOHN STEEL SINGERS – Common Thread
aaamusic | On 18, Aug 2014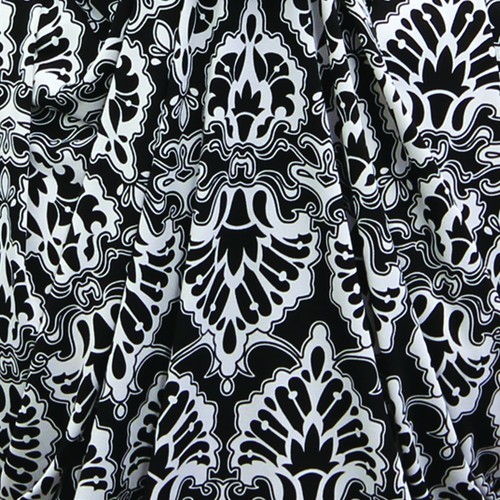 Australian five piece The John Steel Singers' new track 'Common Thread' is the older brother to 90s revival that actually got his life together after uni. While many bands in their current infancy are opting for baggy aesthetics and raging against hair conditioners, The John Steel Singers are suited with corduroy, button-ups and clean cut, visceral pop.
Like ivy on lattice, the lavish instrumentals hang of the pulsating bassline making for an infectious buoyancy. Singer Tim Morrissey generates vocals of elevating proportions and a convecting optimism similar to say the latest Woods record without the jagged guitar stabs. 'Common Thread' is dusted in a warm fuzz and despite the rudimental but undeniably catchy chorus melody, the incrementally increasing reverb gives the track a lot of depth edging it closer to the realms of chamber-pop while still remaining grounded.
Absent of hubris, TJSS seem acutely aware of the fundamentals of great pop music while playing tactically in their subtleties. While 'Common Thread' can be enjoyed in passing I'd recommend a more immersive listen into the back end of the mix, you'll be surprised with the amount of layers you may stubble upon.
While the alternative scene is saturated in obscene haircuts and grungy throwbacks, The John Steel Singers once again play the role of translucent light through worn out shutters, a pleasant reminder that tenuous 'revivals' don't have to develop backwards.
Will Butler