THE RETROSPECTIVES – Gold & Green
aaamusic | On 16, Sep 2014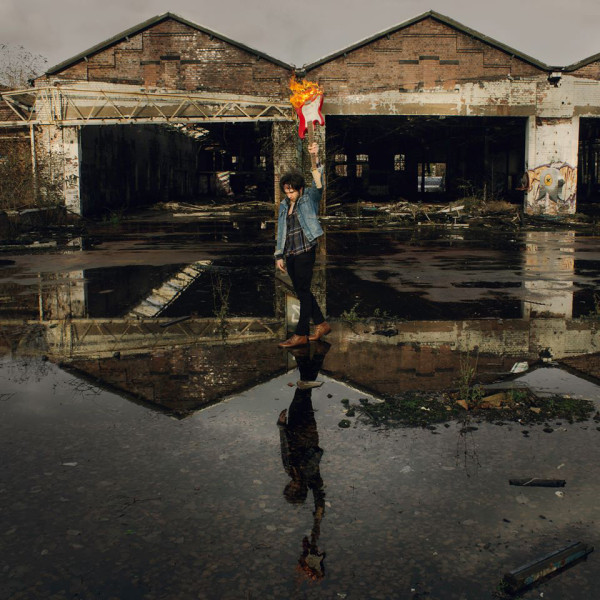 The past can often be fertile ground for creative types; whether through reimagining of a familiar theme or simply paying homage to your influences, looking backwards can produce interesting concepts.
Unsurprisingly, The Retrospectives are a nostalgic bunch and 'Gold & Green' is a fitting tribute to their forebears: old-fashioned garage rock complemented by an over the top hook. It's a sound that has its roots firmly in the rock and roll of the Sixties and Seventies, and more recently championed by arena-filling bands like The Black Keys.
It's also a surprise, considering the band's previous single – 'Bittersweet' – projected pop-punk and gawky vocals that at times felt like a Blink-182 B-side. 'Gold & Green' instead and cranks up the psychedelic fuzz – a fashionable move, granted, but a much needed switch that turns the erratic power pop on its head.
The result is four minutes of wistful rock that lulls you into a daydream before abruptly shaking you out of it with a tearaway riff fit for stadiums. Is there anything new here? Not really, no, but in an era dominated by electronic bleeping these three lads from Sheffield remind us that sometimes there's nothing wrong with going back to basics.
Tom Goulding