UNDERWORLD – Birdstar
aaamusic | On 30, Sep 2014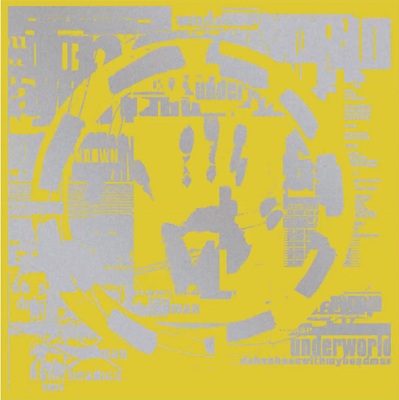 Being a young man and still learning about great oldschool dance music has led me to Underworld. I already know I am a fan even though I need to listen to landmark album Dubnobasswithmyheadman's a lot more than I do. With Dubnobasswithmyheadman's twentieth anniversary looming, the record has been meticulously remastered at Abbey Road for a deluxe reissue by the band's Rick Smith, in what most call one of the 'most influential British electronic records of all time' and outlined 'limitless possibilities of electronic music'.
We move onto the demo 'Birdstar' taken form the remastered Super Deluxe 5-CD of Underworld's first album Dubnobasswithmyheadman. Many of the track's elements were subsequently used in other songs, right up until 'Second Toughest In The Infants', and also utilised in a number of classic Underworld remixes, including Bjork's 'Human Behaviour' and 'Black Sky' by Shakespears Sister
A really cool sounding track that still sounds fresh 20 years on. It reminds me of what 90s dance music sounded like and how important it was, even if I was two years old. A nice sounding beat and constant faded in and out sounds which sit in the background, alongside with strange lyrics, provide a great combination. It just goes to show how fresh it can be for people in their early 20s to discover the music that laid the foundations for EDM today.
Matthew Friend