DMITRY KO & STARKILLERS – Where U At
aaamusic | On 13, Oct 2014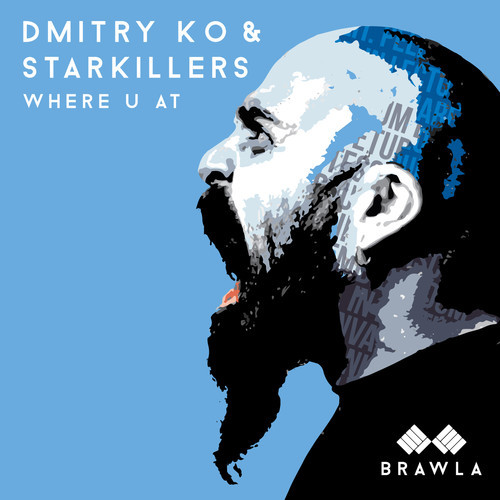 With huge EDM drops and big festival sounding productions being the thing of modern day dance music, artists Dmitry KO & Starkillers slot right in with a refreshing new track called 'Where U At'. I recently heard a remix of Example – 'All The Wrong Places' by Starkillers – and I liked what I heard. Taking things to a new level, his collaboration with Dimity KO is slightly unexpected, but worthwhile.
'Where U At' opens with a loud in-your-face introduction – it lets you transport yourself to the THAT big festival in a field where you're clapping your hands, ready to go wild. It's building you up ready for you to lose your mind. With the introduction at its peak, the tension is released and the drop is unveiled and there is no letting back. The kick drum in the background allows the drop to blast its way through and then fade out nicely, allowing time for recovery.
I am one for huge drops, but listening to the Beatport 100 sometimes sounds saturated with the same sounding drops and breakdowns. What I love about 'Where U At' is how it sounds edgy and dramatic and stands out as something different. The drop, for one, is insane and if it doesn't get you moving, you're not human.
Matt Friend