Zara McFarlane – Live @ Prince Charles
aaamusic | On 12, Nov 2017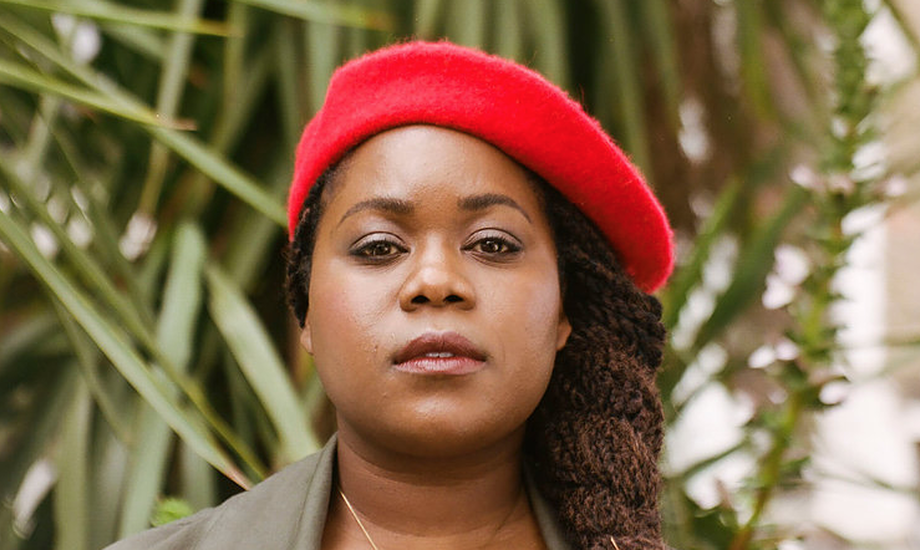 Monday 6th November, Berlin
I honestly don't think that calling Zara McFarlane the greatest female jazz singer that this decade has produced is an overstatement. Her voice is not only world-class, but, in terms of richness and sheer power, it's right up there near the greatest of the greats. From the first time I saw her, supporting Matthew Halsall at Ronnie Scott's in 2013, her talent as a vocalist was undeniable – I've still not seen a female jazz singer better that performance in the almost five years that have followed.
However, voice aside, what has compelled me to follow Zara's career is witnessing her growth as a songwriter, collaborator and performer. From her business and creative decisions (signing with Gilles Peterson's Brownswood, collaborating with Leron Thomas, enlisting drummer/producer Moses Boyd), to the increased confidence she now displays in her shows and on her latest album, Arise. There is no one from the UK jazz and soul scenes who excites me more than Zara McFarlane.
So, with gushing intro now complete, let's get to tonight's gig at Berlin's Prince Charles. Despite the relatively quiet and sparse audience (which is customary for Monday gigs in Berlin. Note to booking agents: no one should play Berlin on a Monday), Zara and band were absolutely electric. Whether moving through jazz, soul or reggae, the band were totally on point. Though esteemed sax player Binker Golding deserves a special shout out – as it was his instrument and energy that propelled the ensemble through the roots and reggae segments – the bassist, keyboardist and drummer all excelled too.
Zara's vocals were as strong as you'd hope, with her full range utilised. Like all the jazz greats, her voice is an instrument, feeding off both her band and the audience. One moment she is belting out at the top of her range, then suddenly she is almost whispering; whether she is the foundation of the song or enriching it through scat singing, and whether she is performing soul, jazz or reggae, Zara's voice is always in control of the rhythm.
Much of tonight's set focused on her excellent new album, Arise, with a jazz highlight being 'Peace Begins Within'. However, the most successful and joyous moments came during the Jamaican music-infused pieces, such as an evocative 'Freedom Chain', an inspirational rendition of 'Police & Thieves', and a reggae take on live favourite 'Feed the Spirit…'. I also loved it when they slowed things down and delivered some ballads – such as on 'Fisherman' and 'Silhoutte' – because, of course, when Zara McFarlane's voice is centre-stage you can hear and be moved by every tiny perfection. A wonderfully gifted singer, I truly hope this latest record gets her the recognition she deserves.
Clive Paris Rozario