LAURA MARLING – Once I was An Eagle
aaamusic | On 10, Jun 2013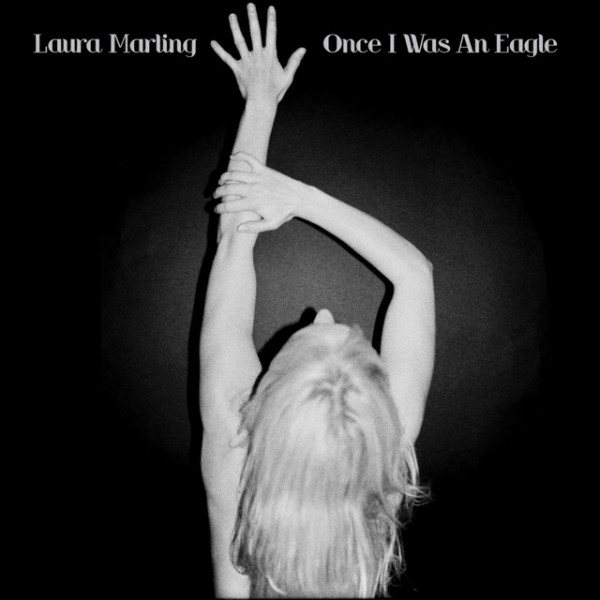 The excellent and creative English folk musician Laura Marling won Best Female Solo Artist at the 2011 Brit Awards. She's lyrically rich and soulful with a gentle, enchanting and distinctive voice.
Her fourth album, Once I Was An Eagle, released on 27th May, 2013 on the Virgin label, was produced by Ethan Jones.
In the powerful title track 'I Was An Eagle' Laura sees herself as an eagle and her pitiful lover as a dove. 'Breathe' excitingly develops a psychedelic folk-rock style inspired by Far Eastern exotica. Flamboyant flamenco guitars are supported by drums, piano, cello and a sitar. The delicate but dark 'Little Love Caster' has some intricate guitar work and is sung with great elegance.  Upbeat 'Where Can I Go?' sounds like a forgotten Bob Dylan track from the 60s.
Once I was An Eagle is a fresh, strong album of great maturity and a feeling of spontaneity. These are intelligent and adventurous songs in which the lyrical contrasts between confidence and vulnerability work well.  Laura Marling has successfully spread her wings and soared to great musical heights with sensitivity and charm.
Anthony Weightman