Julia Biel – Live @ Royal Festival Hall
aaamusic | On 19, Nov 2013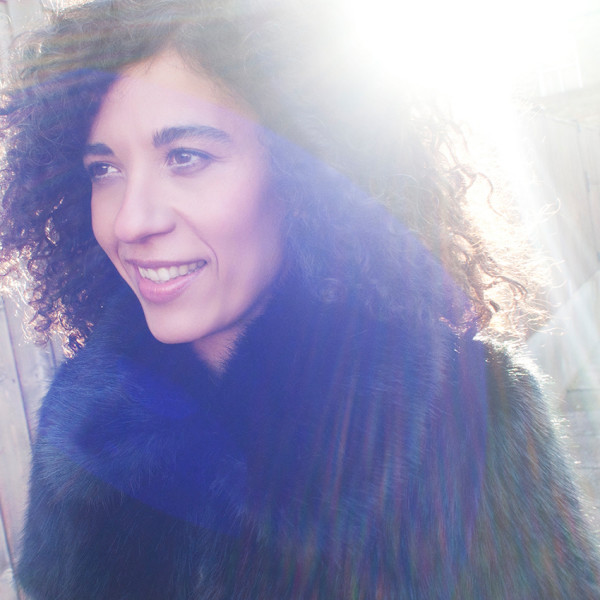 Sunday 17th November, London
Critically acclaimed singer songwriter Julia Biel, also pianist and guitarist, was winner of the Perrier Vocalist of the Year award. She creates classy soul, folk and jazz, and there's something very unusual and individual about her.
During this fairly short set – part of the EFG London Jazz Festival, in support of Patti Griffin – she was joined on stage by Idris Rahman (vocals & electric bass) and Saleem Raman (vocals & drums). Together they created distinctive sounds which were real, genuine and convincing.
In 'Nobody Loves You Like I Do' one became aware of Julia's charming, fragile quality, reminiscent of Norah Jones or Bjork. 'Licence To Be Cruel' became another colourful and quirky love song. 'We Watch The Stars' had a calm, dreamy and hazy quality whilst 'Hymn To The Unknown' spoke about the fragility of life.
Julia Biel's music is moving and emotional. With her strong, warm and natural voice she crosses many genres and her original songs evolve to create many different moods. Her breezy and mellow vocals take you on a trance like journey which is quite magical.
Anthony Weightman