JOAN AS A POLICE WOMAN – The Classic
aaamusic | On 05, Feb 2014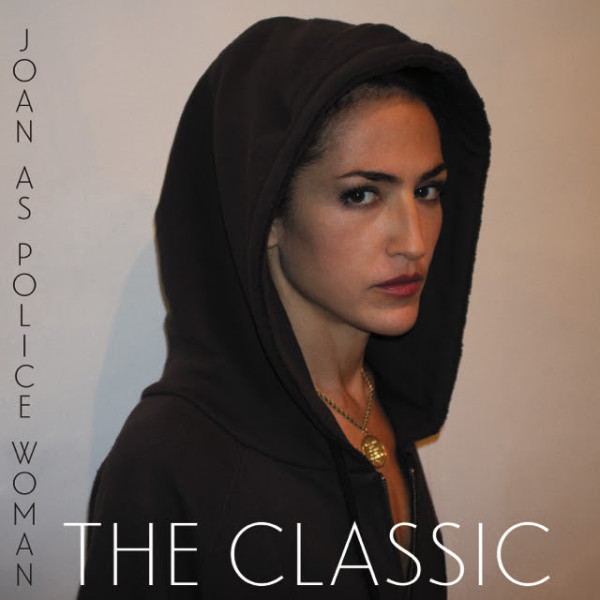 Joan As A Police Woman is the indie rock band created by guitarist, violinist and singer songwriter Joan Wasser. Here she combines classic American R&B and soul with rougher experimental punk which is reminiscent of Al Green, Bad Brains, Sonic Youth and Nina Simone.
Her fourth album The Classic is released on March 10th, 2014 on Play It Again Sam.
Title track 'The Classic' is the first song released from the new album and the New York video of the song includes a street-corner do-wop bass vocal from fellow singer songwriter Joseph Arthur and  beat-box backing from US comedian Reggie Watts.
Joan once had a reputation for an aggressive style of playing, but more recently she has developed a relaxed and serene stage presence. Her aim is to create music which is unique, intimate, uplifting and liberated, and in this song a classic 50s vibe is turned into something more contemporary.
Anthony Weightman