GOGO PENGUIN – v2.0
aaamusic | On 12, Mar 2014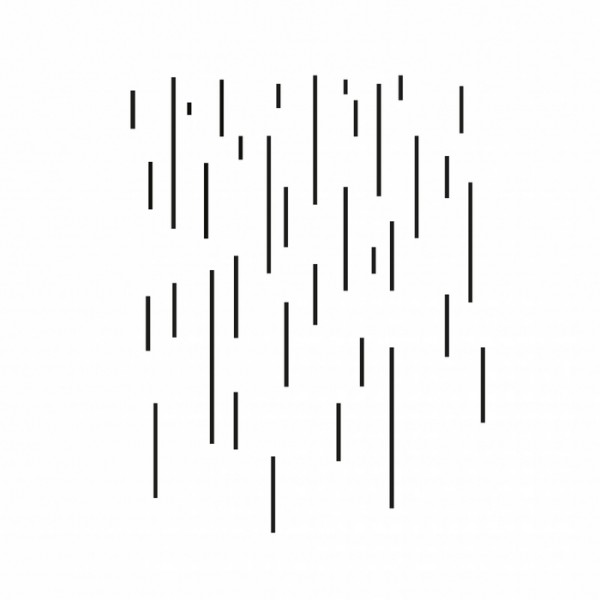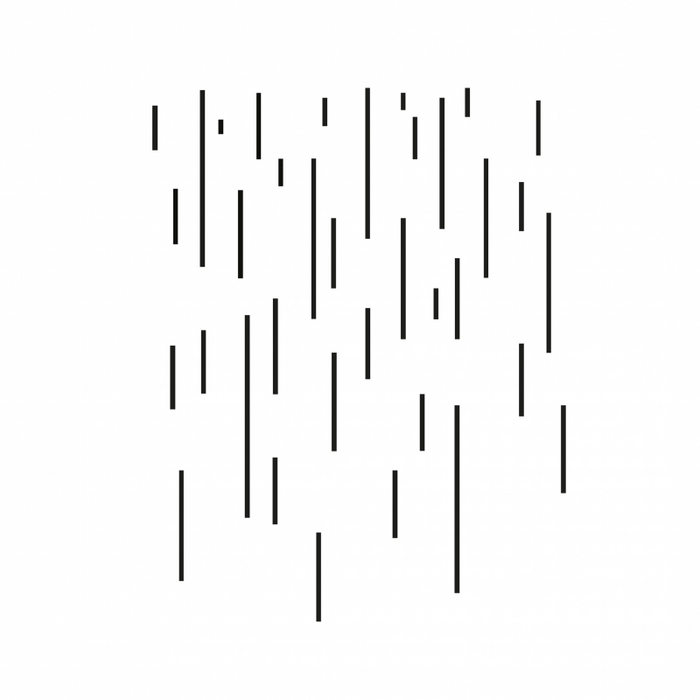 Manchester's jazz trio GoGo Penguin take a more experimental turn with their new album v2.0 – out on March 17 – and they really pull it off.
Thanks to a good union of the members, the classical influence of pianist Chris Illingworth's melodies are counterbalanced by the dance music energy of bassist Nick Blacka, and drummer Rob Turner's irregular and dynamic beats. Their instrumentation may be typical of a piano trio, but their music draws as much from jazz and classical as from electronica, making an original and successful end product.
All the tracks, as well as more broadly the album itself, always tie the ends together by playing introductions that echo the conclusions – maybe a simple metaphor for the circle of life. After all, the trio itself went through a renewal: after the departure of founder member Grant Russell, bassist Nick Blacka joined the band in late 2012, thereby contributing to the band's new particular sound.
The album starts brilliantly with 'Murmuration' with mysterious slow percussion, the piano and bass then naturally adding themselves as eye-openers. From the middle of the song, they all start to gain in intensity, rising up until the end, with a short and calm conclusion so as to let you take your breath again.
It goes on with the fast and dazzling 'Garden Dog Barbecue', influenced by jazz and bebop music, which starts more aggressively. This one feels like the tying up of different fragments, which seem to have nothing in common at first, but that are actually combined in a very coherent whole.
Tracks number three and four, 'Kamaloka' and 'Fort', assume a wavy, dreamy mood, the drums giving each one a somewhat punchy, dynamic counterpart to the melodious and mellow piano. The seventh, 'One Percent', named so to refer to the 1% owning 99% of wealth, alternates between moments of darkness and frenzy – especially at the very end, when the trio imitates a skipping CD to perfection.
'Home', the first piece that the new trio wrote together, starts very nicely on a bass solo, sounding a bit like Petros Klampanis' 'Thalassaki' – funnily enough, both these tracks deal with a homely feeling. This track has a particular vibe and power making it stand out from the rest of the album – its hip hop feel making you want to dance.
Then we go back to quieter waters with the very calm ballad 'Letter', contrasting the following 'To Drown In You' and its dub-step mood – the hypnotic piano, nervous drums and calm bass indeed rendering an impression of confusion and drowning.
Finally, the ninth track 'Shock and Awe' is the most experimental of the album: dark and sad, it makes the listener very contemplative, before concluding with the most charming, feel-good 'Hopopono' – its enjoyable tone modulations giving a good dynamic and joyful spirit to the song, and thus wrapping up the album in style with a very positive note.
Marguerite Gallorini
Check out our live review of GoGo Penguin's recent show at the Gondwana Mini Fest in London…