ANNIE EVE – Feversome
aaamusic | On 15, Mar 2014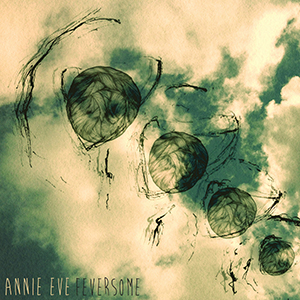 There are some voices that requires nothing else but an empty stage and an audience – they are so full and thick, anything else would be a pointless distraction. Annie Eve's  falls in this category. With her first EP behind her, the London-based singer, only 22-year-old, is focusing her energies on the upcoming New Faces Tour and on her latest work, the three-track EP Feversome.
The main track 'Southern' is a warm song – the guitar gives away a slight hint of country, enough to spice things up, but not too much to sound excessive. Annie's voice is brilliant; there is a quirkiness about her person that can somehow be felt in her voice and is strongly present in her lyrics.
This very young artist has already proven to be a winning bet, and I'm thrilled to see where she's headed and how she'll grow vocally and artistically.
Monica Guerrasio