DZ DEATHRAYS – Gina Works At Hearts
aaamusic | On 16, Apr 2014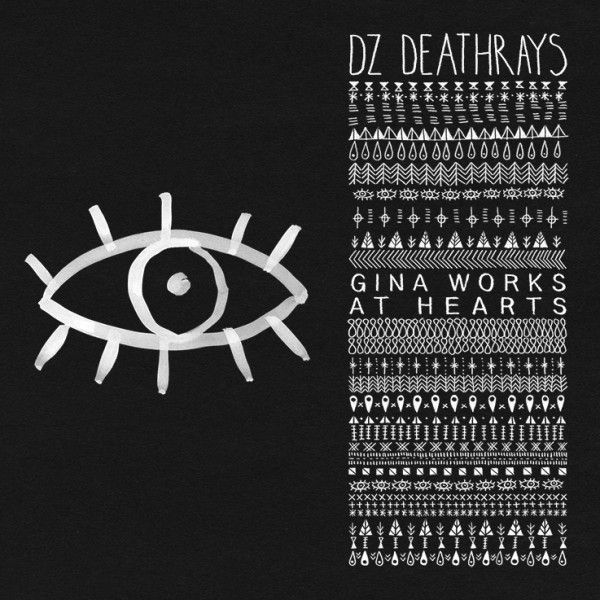 DZ Deathrays, an energetic hard rock duo from Australia, recently unveiled 'Gina Works At Hearts' – an electrifying, fuzz-fuelled and frenzied track from their upcoming sophomore album Black Rat, set for release in May.
An explosive guitar riff and unapologetic, hard-hitting percussion opens DZ Deathrays' 'Gina Works At Hearts'. The heavily distorted guitar sounds raw and visceral throughout the track. The verse is specifically aggressive and trashy, with grunge influenced vocals from Shane Parsons. In the chorus the song opens up into a more approachable pop influenced track with catchy vocal lines and guitar hooks.
Accompanied by a brilliant music video that toys with delusion giving the song new layers of meaning and complementing the edginess of the song perfectly. Here we see a glammed up Gina hitting the stage with the band, but the glam façade disappears and it is unveiled to us that Gina's line of work isn't so glamorous after all.
Shane O'Neill