JUDITH OWEN – Ebb & Flow
aaamusic | On 16, Apr 2014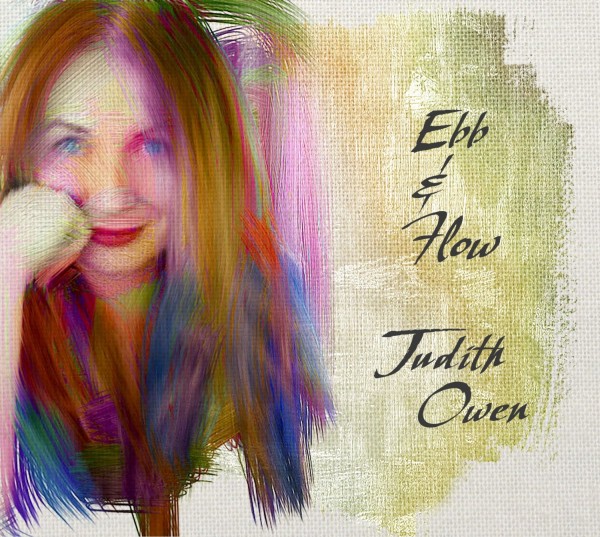 Welsh singer, songwriter and pianist Judith Owen has been a regular musical partner to Richard Thompson and straight woman to Ruby Wax in their odd fringe theatre twin act. She's married to the actor and humorist Harry Shearer.
Ebb & Flow, her eighth album, released on 7th April, 2014 on Twanky Records, is a successful attempt to create a 1970s sounding West Coast album  Backing Judith is Russ Kunkel, top session drummer of the 70s, Leland Sklar, the bassist who's played on over 2000 albums and Waddy Wachtel, the well known guitarist, composer and producer.
Judith's jazzy and catchy 'Train Out Of Hollywood' is followed by 'I Would Give Anything' , a song about the recent loss of her father, a well known opera singer who was a huge influence to her. A colourful cover of Mungo Jerry's 'In The Summertime' has a relaxed tone, whilst the introspective 'You're Not Here Any More' recalls her mother's suicide when Judith was only fifteen, an experience which haunted her for years. There's also a lively version of James Taylor's 'Hey Mister That's Me Up On The Jukebox.'
Judith is a talented artist with great integrity and sincerity. Her excellent album Ebb & Flow  has a polished production, fine vocals and lyrics which are direct and very personal. These sensitive and emotional songs are soulful and serious, but sometimes delightfully playful.
Anthony Weightman