DANIEL CARLSON – Eko
aaamusic | On 17, Apr 2014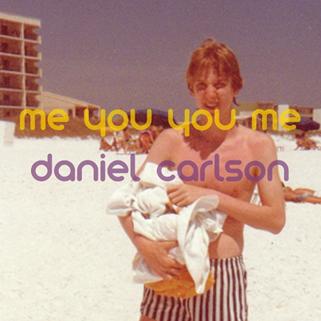 Daniel Carlson is a musician from NYC whose sound can be best described as dream-pop. If he added more drums we could probably get another Britpop reincarnation. If there was an overdose of ambient noises we could hear light space-rock.
But his track called 'Eko' takes a confident path between the two with its vocals sliding gently, not touching borders of genres. 'Eko' is taken from Carlson's new album Me You You Me to be released on April 7th via Folkwit Records.
The smooth flow of 'Eko' definitely sounds reminiscent of American sonic psychedelic experiments, yet still presents a fresh point of view on chamber ambient music.
Agnessa Yermakova