KAN WAKAN – Like I Need You
aaamusic | On 30, Aug 2014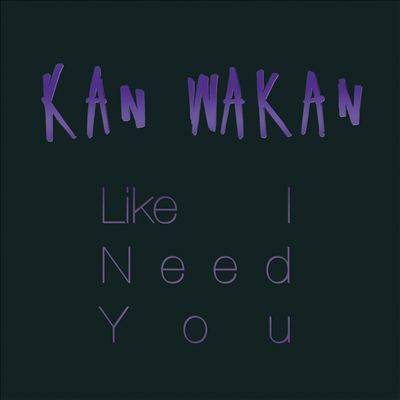 Kan Wakan is a fresh music project from Los Angeles started back in 2012. The song 'Like I Need You' is taken from their debut album Moving On, which was released on August 11th via Virgin EMI.
On this track the band play stylish dream pop with a retro twist. Partly 60s movie soundtrack, partly light chamber music piece, it turns into a hot cocktail with the help of emotional vocals from Kristianne Batista.
The core power of Kan Wakan is multi-instrumentalist Gueorgui I. Linev, whose love for orchestral arrangements makes 'Like I Need You' a particularly soulful and gentle track. The third driving source of the band is guitarist Peter Potyondy who also co-produced Moving On.
Kan Wakan have already scheduled a tour in UK for this September so you will have a great opportunity to hear their deluxe tracks live.
Agnessa Yermakova