MANCHESTER ORCHESTRA – Girl Harbour
aaamusic | On 24, Sep 2014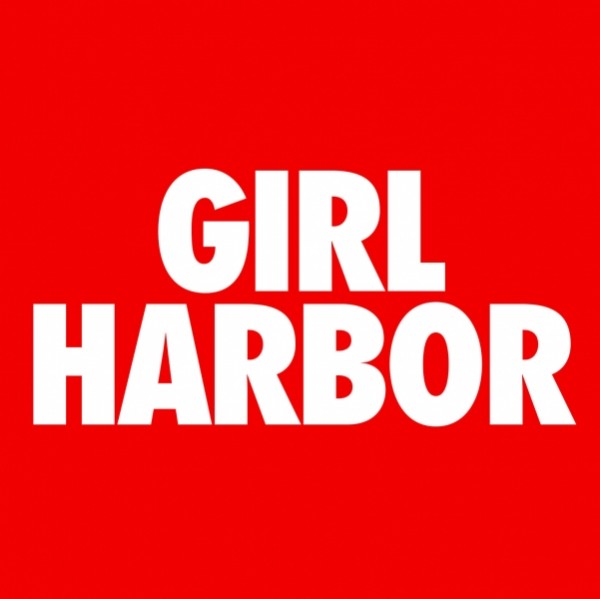 Following critical acclaim for Cope, Manchester Orchestra have given fans another chance to shoegaze to some atmospheric indie rock as they release the third single 'Girl Harbour', set to join the stream of autumn releases on the 29th of September.
If you've listened to the rest of Cope, 'Girl Harbour' may seem a strange choice for a single. On the one hand, it's a combination of tight and well-structured verses, punctuated with wild and raging choruses, but when compared to previous singles 'Top Notch' and 'Every Stone', it's a very safe sound.
Manchester Orchestra have created a song that embodies their current style, something that tries to be free, but is too measured and refined. There are hints of surprises at every chord change, but it falls short, with harsh studio compression limiting the band's potential to create an anthem. The song ends with Andy Hull's distorted, screaming vocal: "You waste so much time". Fortunately, the opposite can be said for an hour spent listening Cope.
'Girl Harbour' may not stand the criticism of the casual listener, but hopefully it will get more people searching for new tracks such as Cope's 'The Ocean', which stands out as something fresh from Manchester Orchestra, that might've injected the indie scene with some well needed American energy. While 'Girl Harbour' doesn't do much in the way of pushing boundaries, it's a gentle introduction to Manchester Orchestra's catalogue and will hopefully revitalise fans and sell tickets for the upcoming events.
Manchester Orchestra will be touring the UK alongside Brooklyn's Kevin Devine and the Goddamn Band this autumn.
Jon Horvath