SUBMOTION ORCHESTRA – 2L84U
aaamusic | On 15, Oct 2014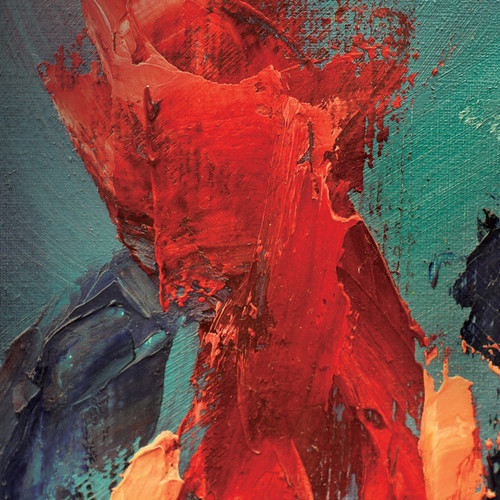 Submotion Orchestra have one of the most impressive instrument ranges I've seen in a while. Formed in Leeds in 2009, the seven piece band manages to flawlessly blend acoustic and electronic sound to the point where you forget they were ever separate genres.
Regardless of what I think of their sound, I have to share that the biggest critique I have of them is the song title. '2L84U' = TEXT LANGUAGE! I can't stand it and it makes the band look uncreative and tacky – a description that is most unfitting for this band.
But as for the actual song, this is the kind of music I wish I liked. '2L84U' is fresh and interesting, with a lead vocal that manages to achieve innocence while oozing sexuality all at once, but as hard as I might try, after I have finished this review I won't find myself listening again.
You never know come winter, when I'm enjoying a glass of red with my boyfriend in front of a fire, it might just be the perfect tune. But for now, it's a bit too black turtle neck and purple lipstick for me.
Give Submotion Orchestra a listen – they're awesome and chilled and every word possible that translates to 'cool'. In the meantime I will work harder on the longevity of my appreciation.
Rachael Pilkington