Celebrating 75 Years Of Blue Note Records – Live @ The Royal Festival Hall
aaamusic | On 27, Nov 2014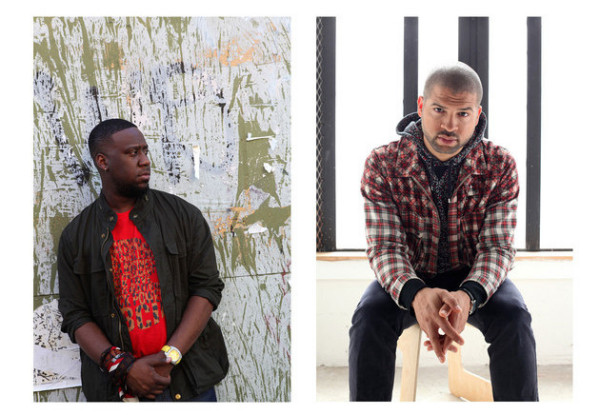 Saturday 22nd November, London
The original belief by Blue Note Records, that jazz is something essential, fuelled the long term success of the label and seventy-five years later their achievements are quite clear.
At this EFG London Jazz Festival they celebrated by gathering together a group of artists who are evidence of the label's endless pursuit of original new sounds.
Blue Note's first recording in 1939 was the popular boogie woogie duo of Albert Ammons and Meade Lux Lewis and their style was reflected during the first half through playful pianists Jason Moran and Robert Glasper who merged improvisational jazz with world, R&B and hip-hop. Jazz standard 'Maiden Voyage', composed by Herbie Hancock, remained fresh and innovative and certainly still captured "the splendour of a sea-going vessel on its maiden voyage."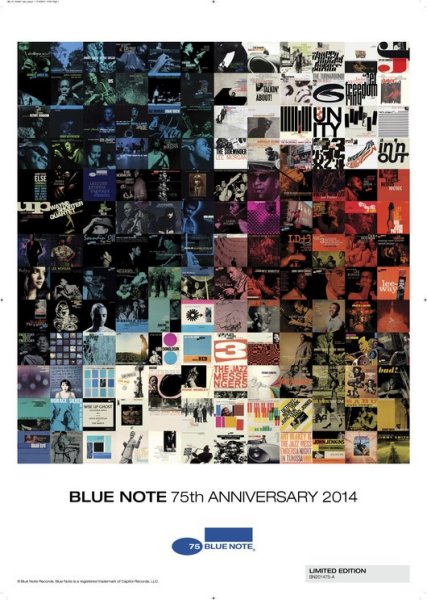 In the second half Robert Glasper formed a sextet taken from the present Blue Note roster: Ambrose Akinmusire (trumpet), Derrick Hodge (bass), Kendrick Scott (drums), Lionel Loueke (guitar) and Marcus Strickland (sax). 'Witch Hunt' by Wayne Shorter was fresh and dramatic but typically dark and foreboding, whilst Kendrick Scott's composition 'Cycling Through Reality' was warm, complex and lively. The concert finished on the rich, spiritual and optimistic 'Message of Hope' from Derrick Hodge's first album.
This was a turbulent performance, sometimes abstract and hypnotic, but often intense and stunning. Blue Note historically attracted talented and influential risk takers such as Thelonious Monk and Miles Davis. Experiencing the label's current stars at the forefront of contemporary jazz, it looks like it has a bright future ahead.
Anthony Weightman