THE SKULL DEFEKTS – Awaking Dream
aaamusic | On 21, Apr 2014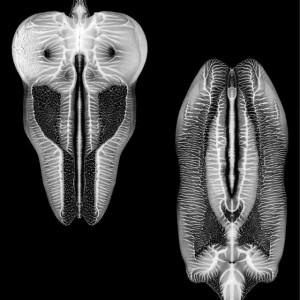 The Skull Defekts are a post-punk act from Sweden who released their new album called Dances in Dreams of the Known Unknown this month. The track 'Awaking Dream'  taken from this album was brought to life with the help of Daniel Higgs (Lungfish) on vocals.
Starting from post apocalyptic buzzes, the track then evolves into a meditative lecture on cosmic problems by Daniel Higgs. The core to 'Awaking Dream' is made up of a pulsating monotonous rhythm and prolonged notes of rough electric guitars. The Skull Defekts seem to stay close to the new wave sound while moving away from their usual punk on this track.
The hypnotizing black and white (or should I rather say black and grey?) video for the track is minimalistic and at the same time full of natural energy…and so is the  'Awaking Dream' itself. The album is out now on American indie label Thrill Jockey.
Agnessa Yermakova
The Skull Defekts – Awaking Dream from Thrill Jockey Records on Vimeo.