NEIL COWLEY TRIO – Mission
aaamusic | On 01, Sep 2014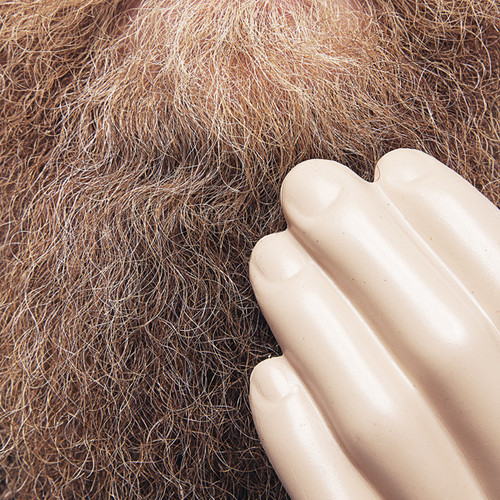 Neil Cowley Trio come back with a new 'Mission' for us: a track from their newest and defining album, Touch and Flee, released on Naim Jazz Records in June 2014. Expansive melodies and elegant passages are the trio's new motto; we get a glimpse of it in the electronic infused track 'Mission', which comes accompanied by a vibrant video clip crafted by Leah Roseanne and Oliver Samuel.
The track quietly begins with electronic video game-like sounds, before plunging into a deep and moving piano-jazz driven adventure. The warm chords and faint drums on the background give a feeling of going into unknown territory with those butterflies in your belly – but of healthy stress, when you know only good things are ahead of you if you just embrace them.
It is exactly what the accompanying video is all about – the concept of which, it is to be noted, can only make one think of the French artist Michel Ocelot's silhouette animation television series conceived for children, 'Princes and Princesses'.
Though the idea is not new, this video clip is nonetheless a beautiful little story of freedom and adventure: a deer-woman, trapped for a long time in a dark room, escapes and dives into the surrounding forest; she meets some animals on the road and becomes one with them, thus pursuing her magical journey as an integral part of the forest's life.
If you haven't seen this yet or listened to Neil Cowley Trio's album, go for it now!
Marguerite Gallorini